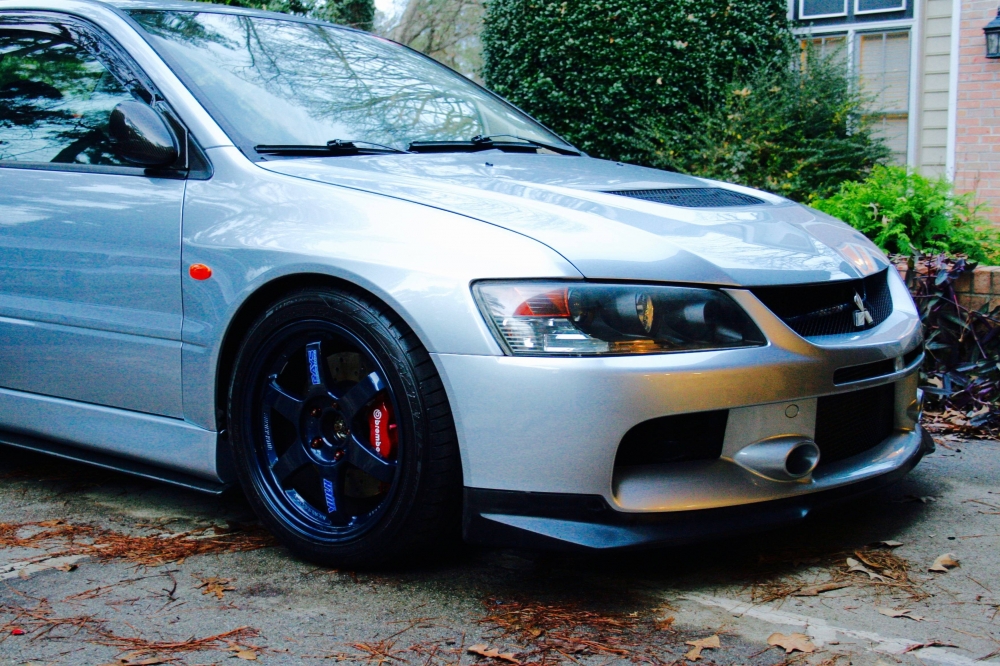 When I started FEED, I knew that having people around me that were smart and talented wasn't enough. I wanted passion. I wanted everyone (including myself) to be passionate about their work, but more importantly, their lives. Whether it's obsessing over how many notepads we can write our thoughts down on (hey Laura!) or spending our lives trying to find the perfect Russian River Chardonnay, everyone is entitled to something. For me, it's cars.
There's nothing like driving down a mountain on a cool fall day, with the windows down and brisk air hammering away at your face - but it's ok, because the intoxicating exhaust note is erasing any care in the world. You see, I am passionate about all things automotive because it is a hobby you can truly feel. If I open up the intake and exhaust paths allowing for more flow, will I feel (and hear) it - YES. If I drop my car to the ground and adjust the suspension's dampening to full stiff, will I notice it - well YES (as I smile with a few less teeth because of the jarring ride).
In some ways I believe I enjoy working on cars because they share some attributes with development. For example, a phrase all developers have heard for basically forever, "garbage in, garbage out" holds true for cars. Install shitty parts and most likely your car's performance will be affected detrimentally. Refactoring? Yep, my car's definitely been through phases and each time it has gotten better. I think you see where I'm going here…
With that out of the way, I'd like to introduce you to the car I'm currently enamored with, my 2003 Mitsubishi Lancer Evolution VIII. For those that do not know, it is a 2.0L turbocharged inline 4, AWD, sport compact with roots in the Group A class of the World Rally Championship (WRC). There have been ten generations produced, all represented by a Roman Numeral (luckily we're only going up to ten (X) here, Super Bowl XVXVXIIIIIIXXXVVV anyone??).
The Evo isn't so much a car as it is a weapon. It's visceral. It's loud. It's fast. It handles like a go-kart. It's always waiting for you to push it harder. When driving around it feels like a caged panther, waiting to pounce and destroy something. The same technology and ruggedness that was built into Mitsubishi's rally cars have thankfully trickled down to it. For all of these reasons I knew that I needed to get my hands on one and modify it to my liking. Luckily, there's no shortage of parts and modifications you can throw at Evos. So now, I'd like to show you the evolution of my Evolution VIII.
Freshly washed for the first time after picking her up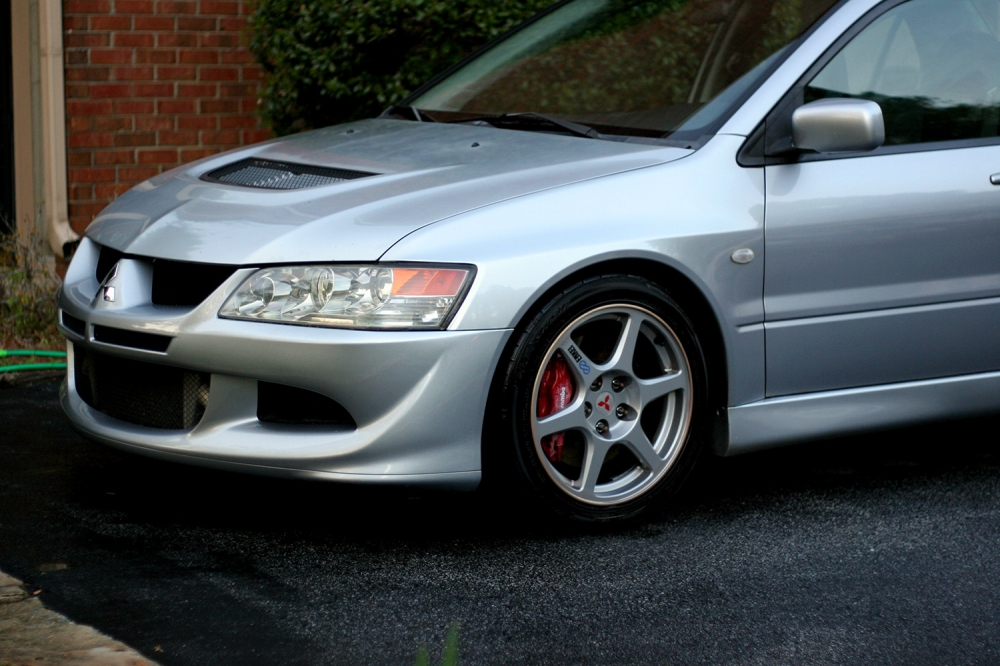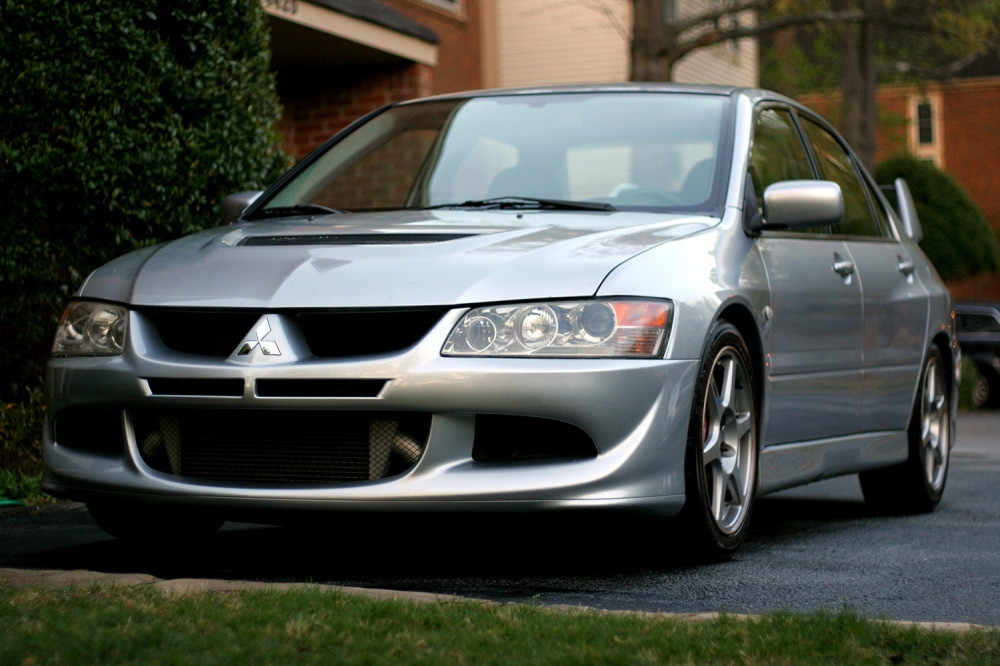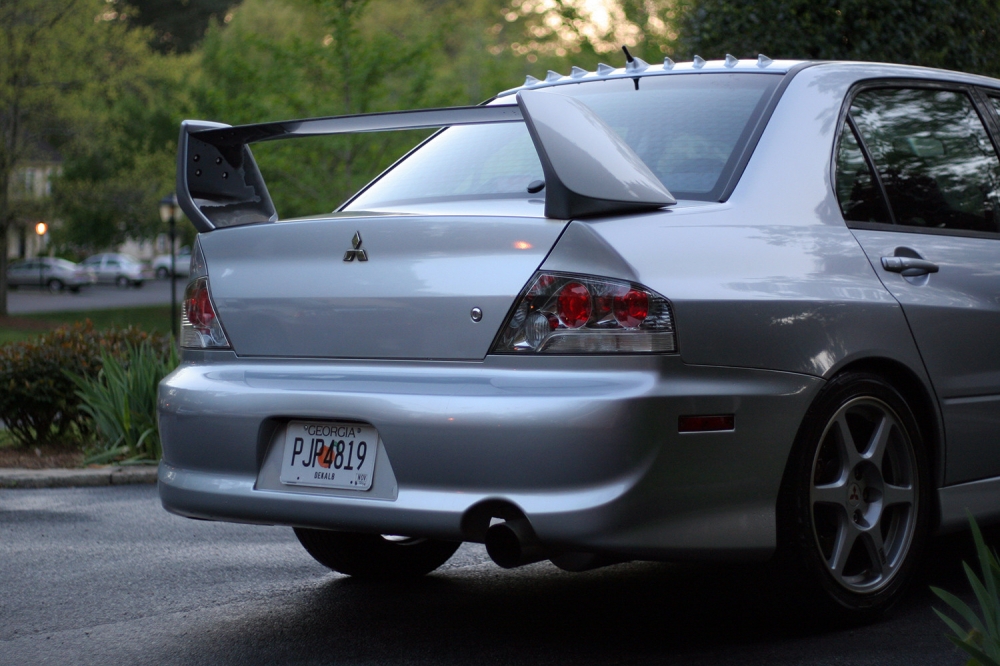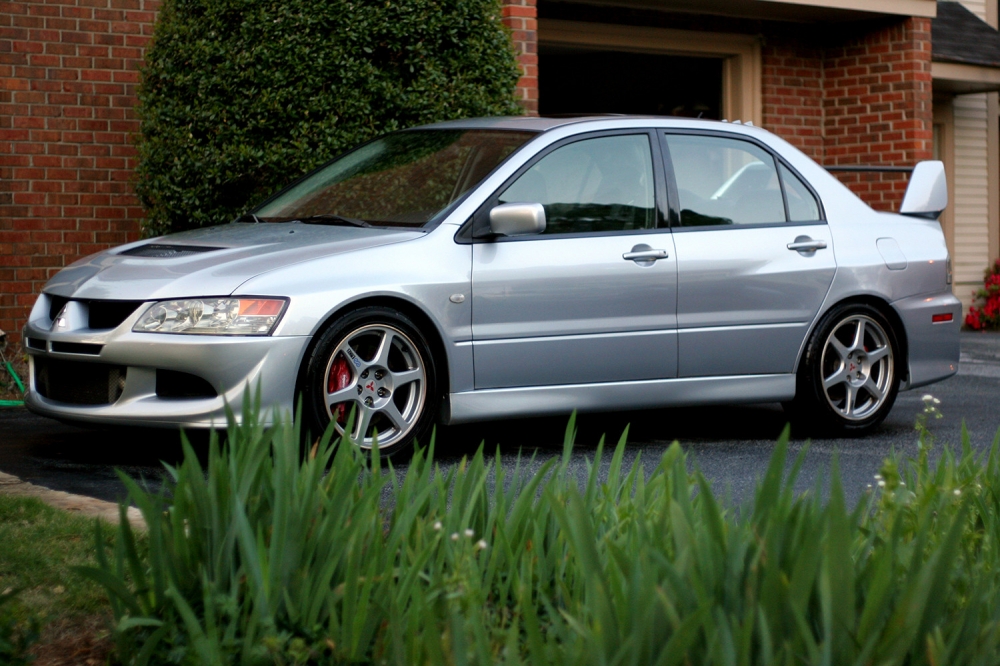 Made some changes to the rear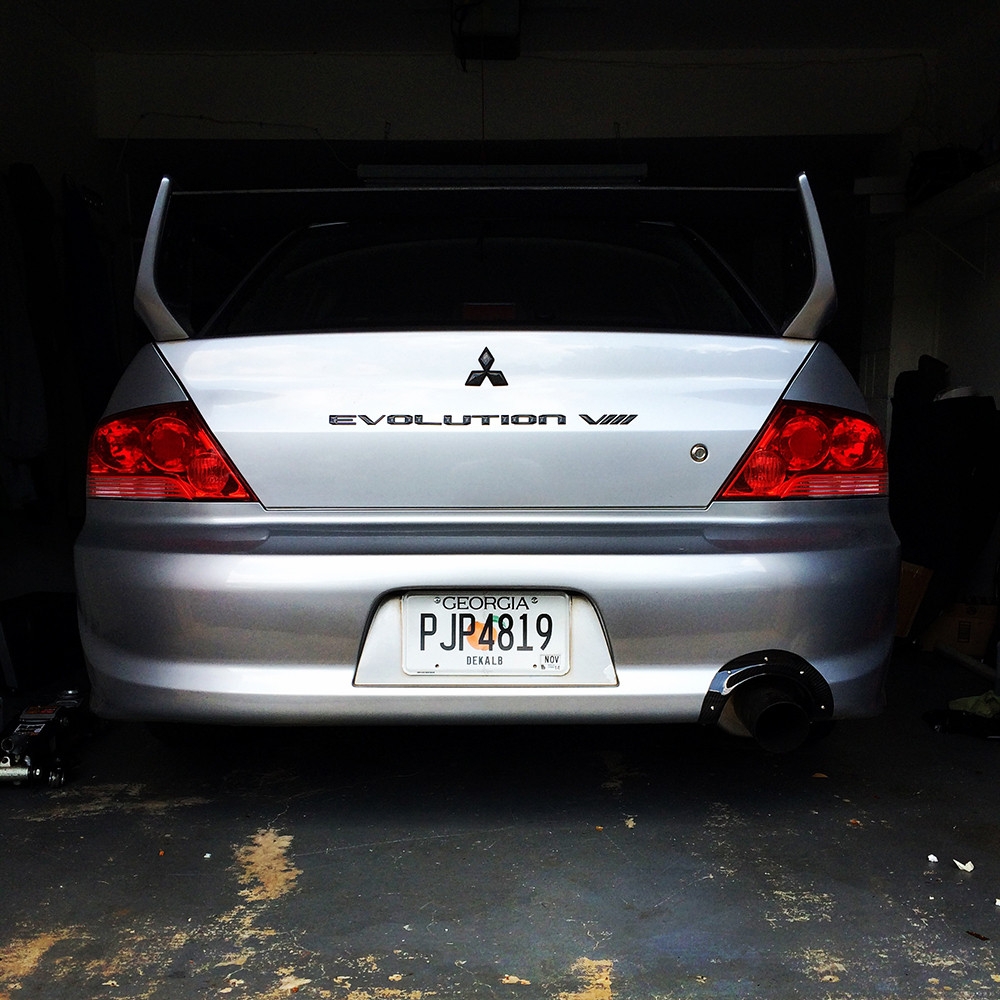 New Volk TE37 wheels and Fortune Auto suspension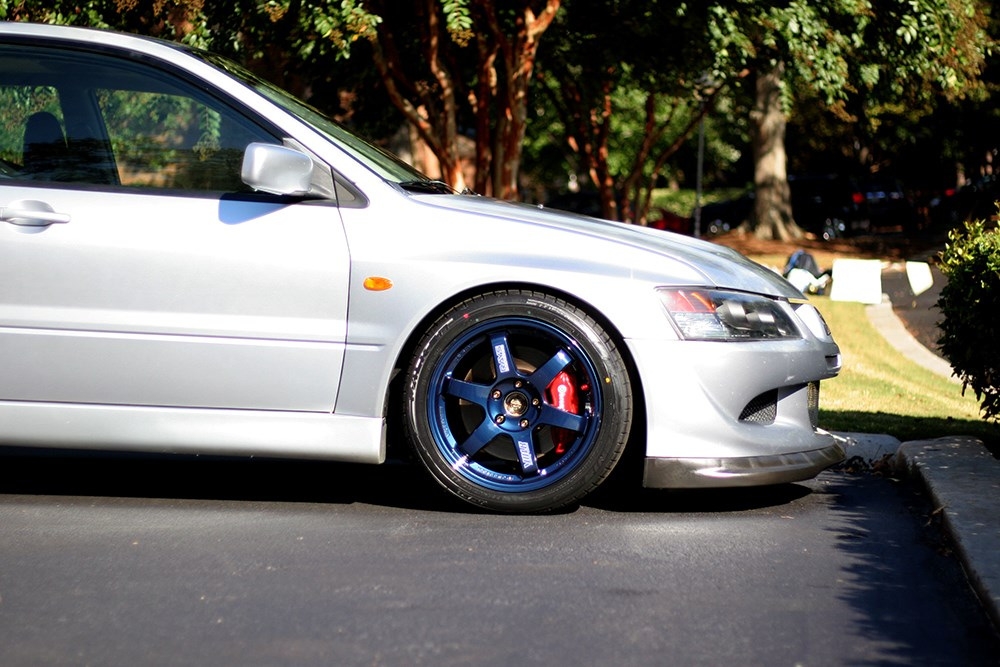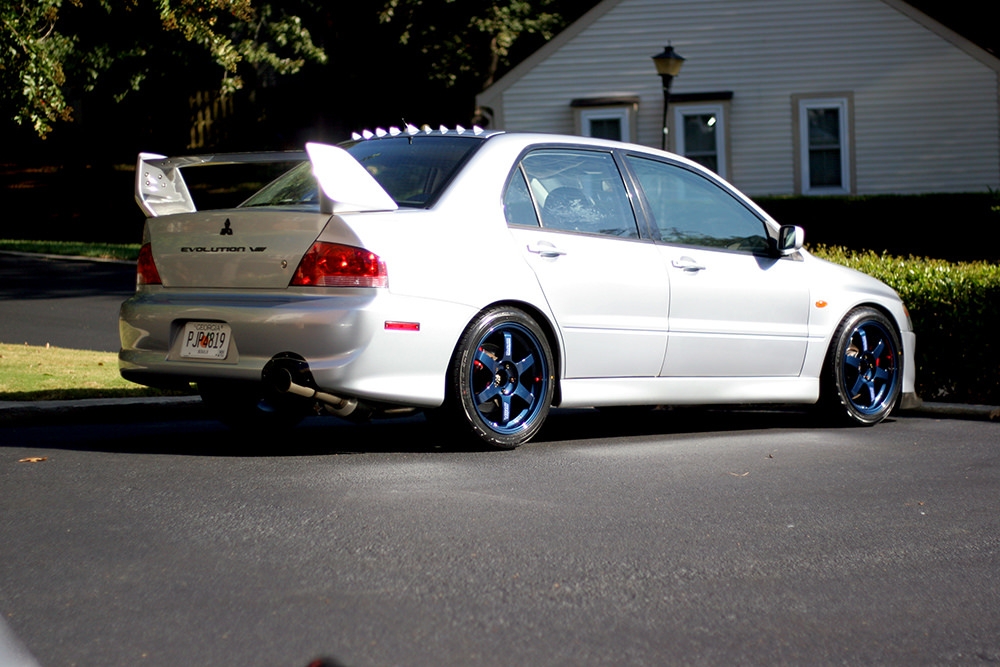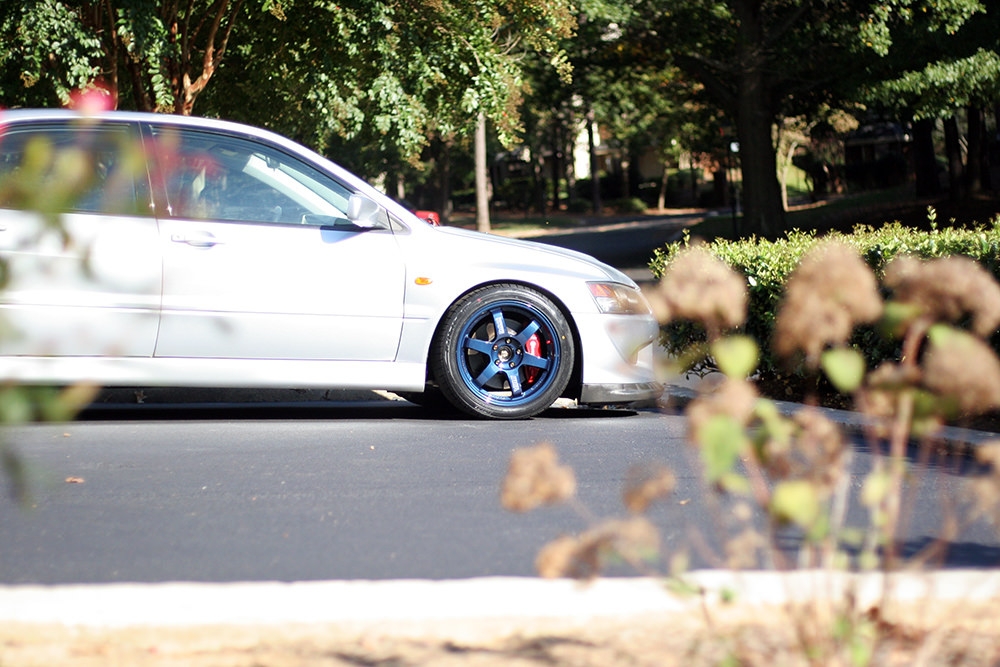 Cleaned up the engine bay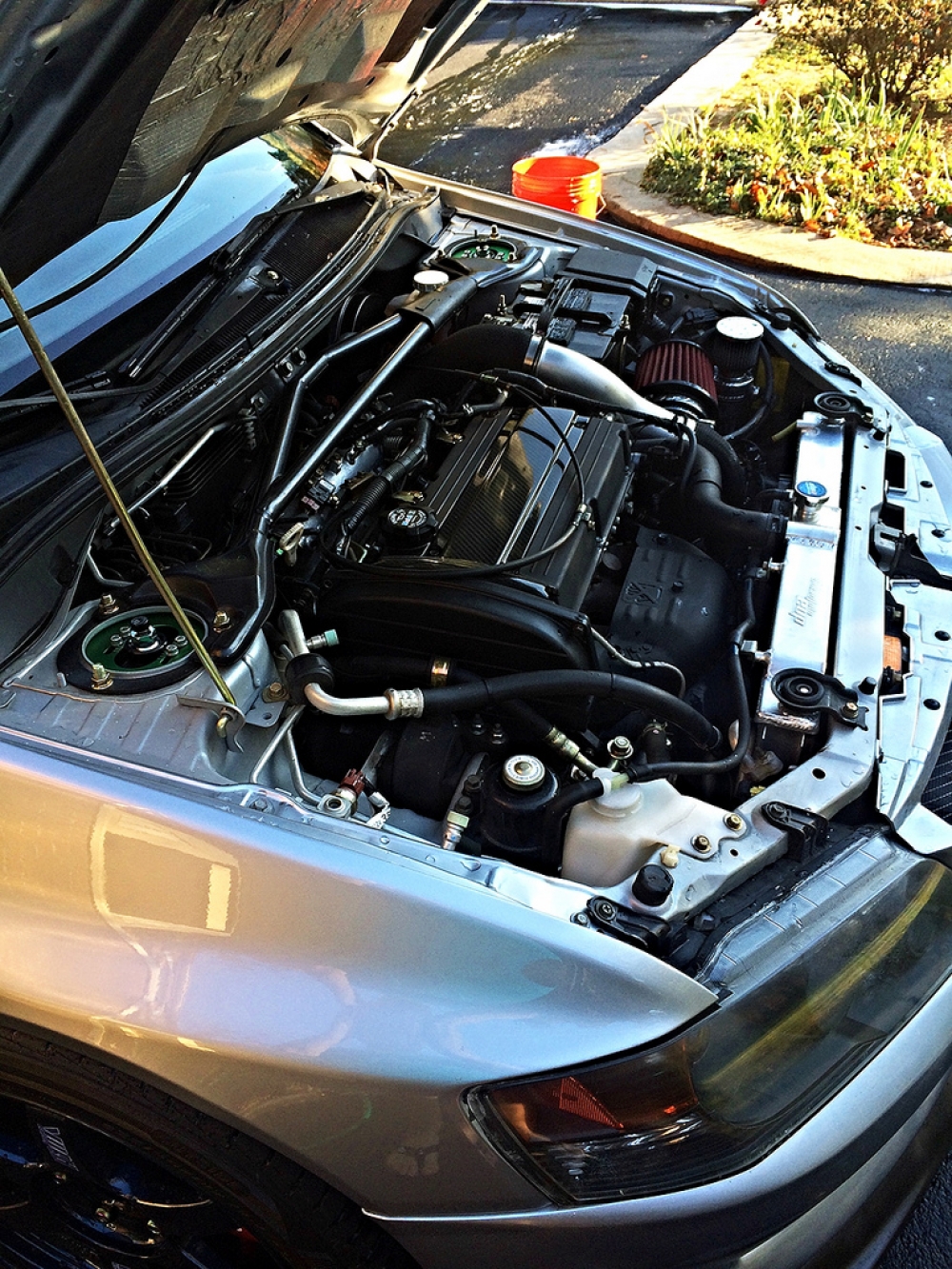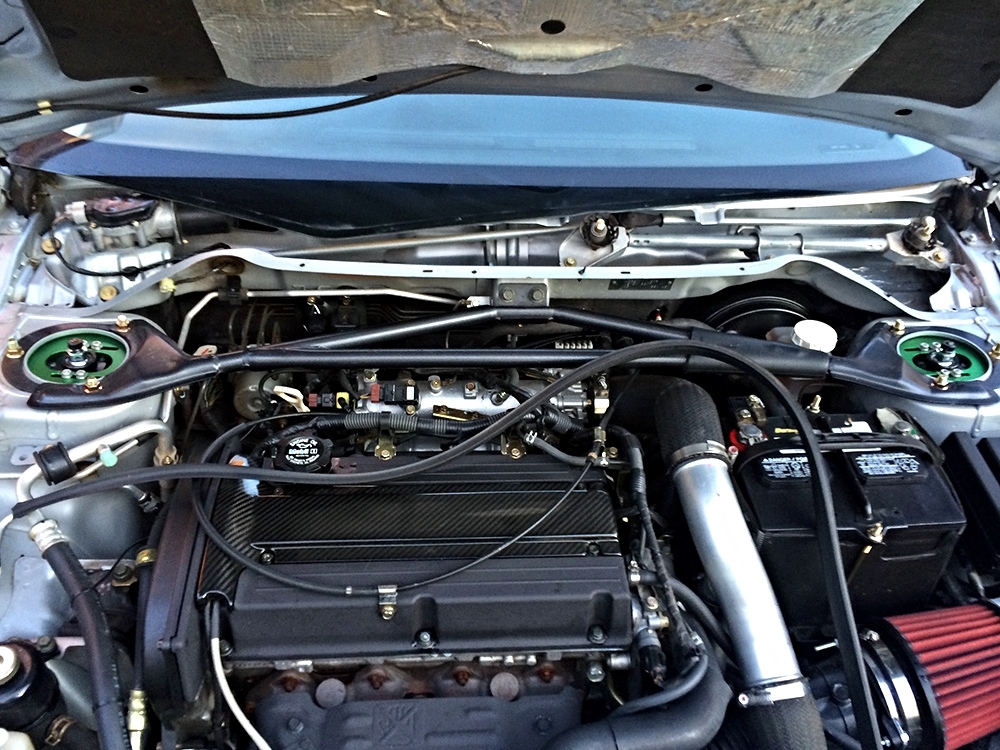 The major makeover: Evo IX front bumper and JDM rear bumper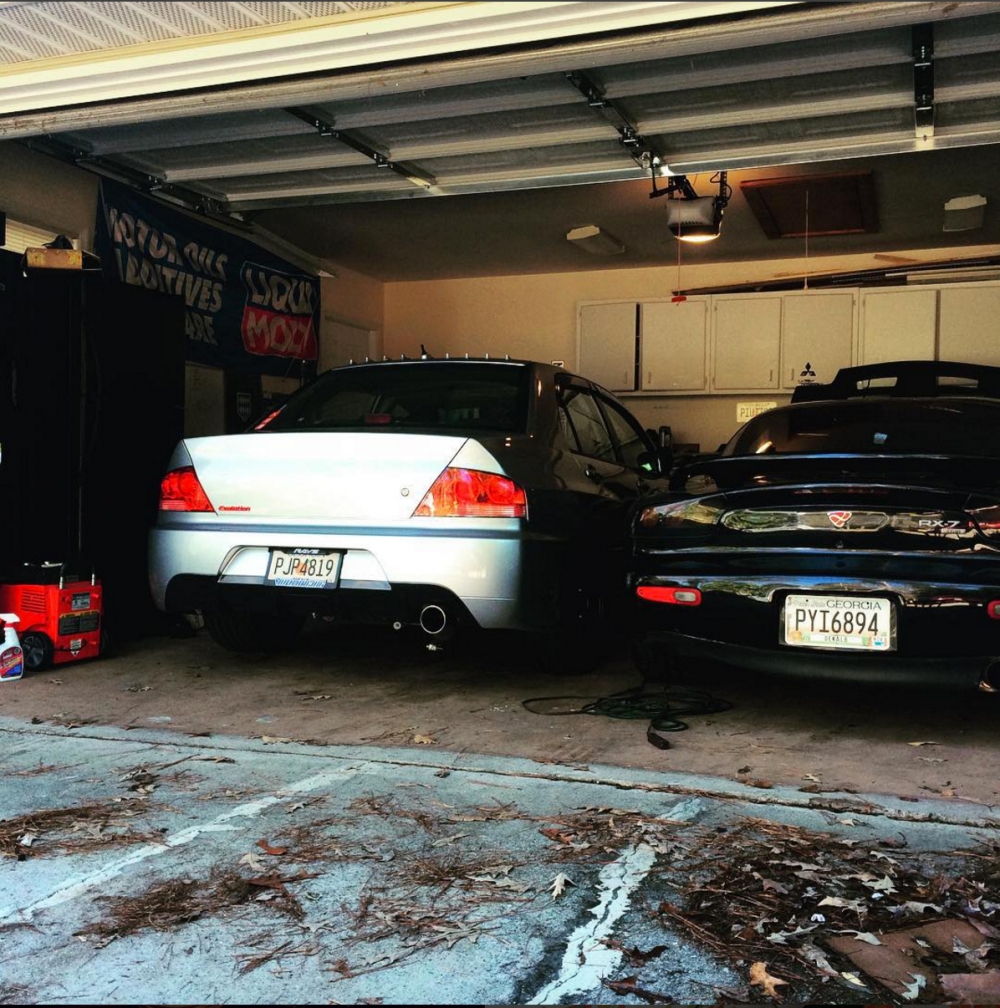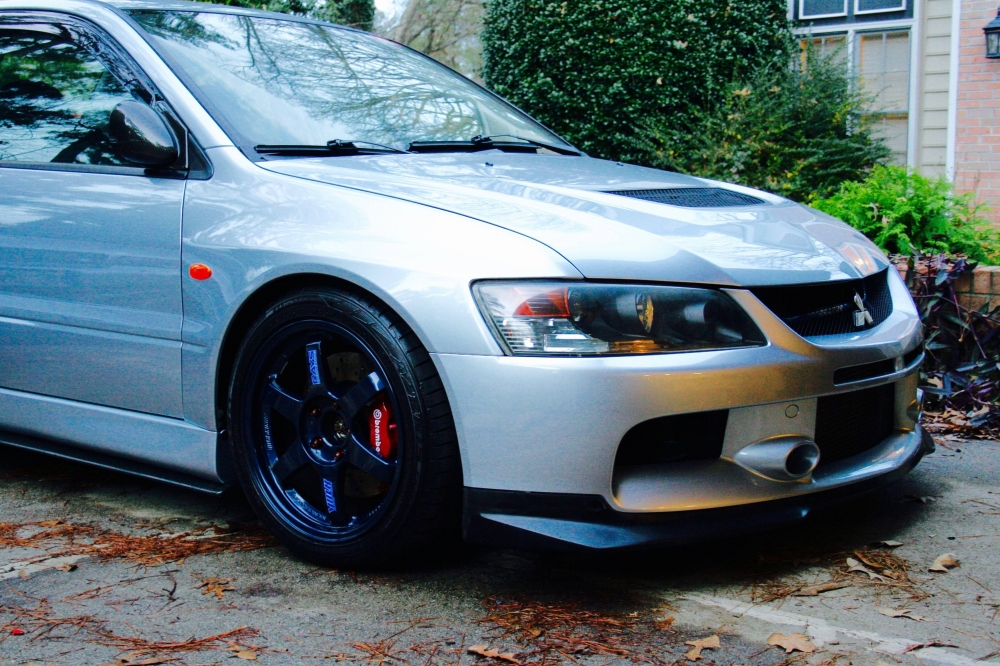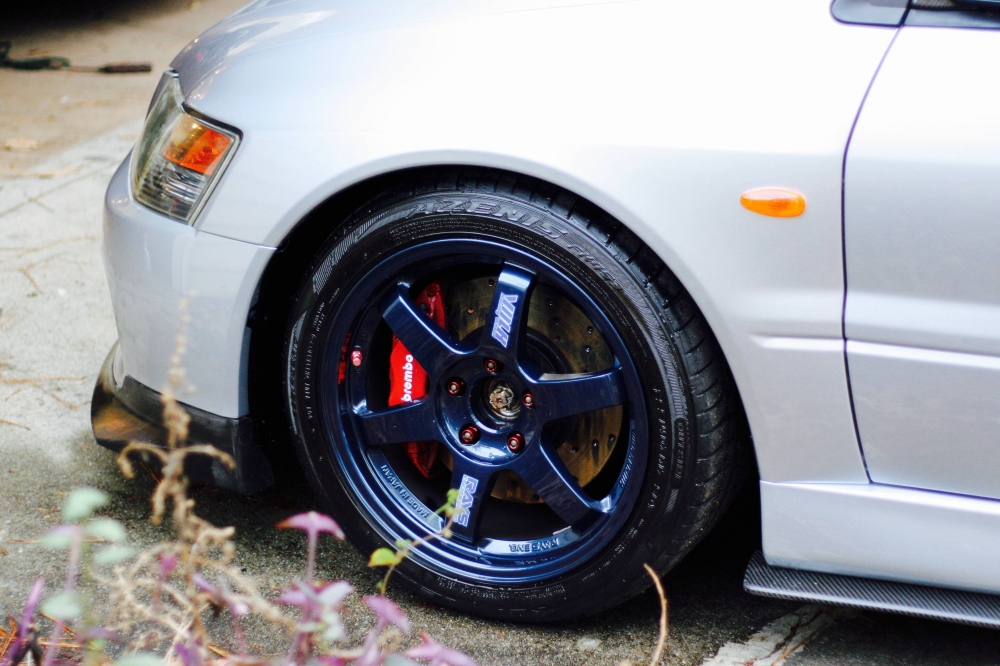 Where we stand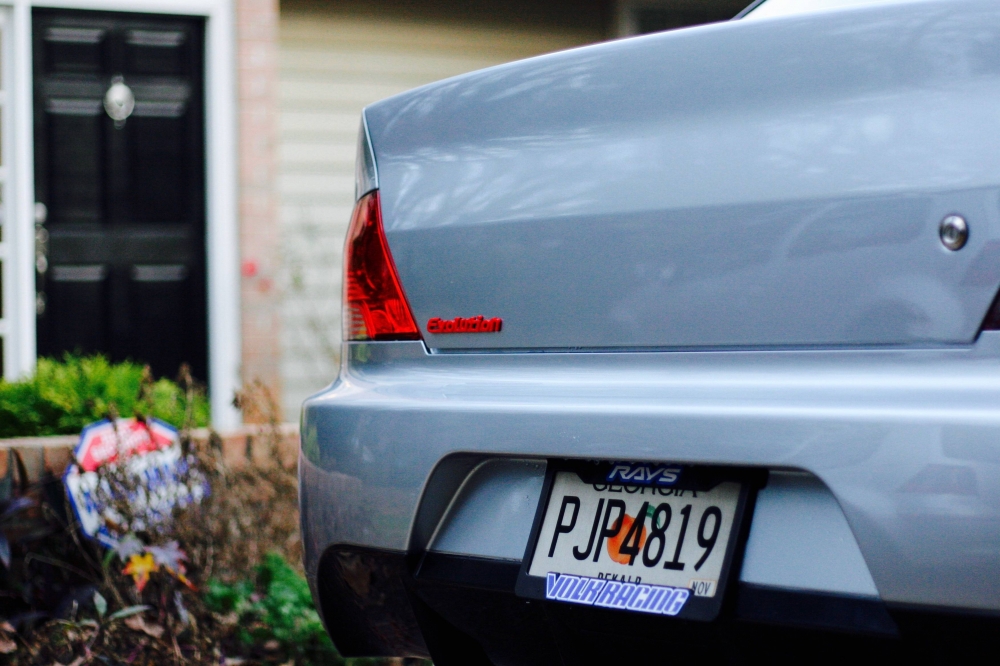 Evolution. The badge certainly sums it up. This car will be a never-ending project as there will always be something to improve upon. And you know what? I don't mind. Like its name suggests, it will be a gradual process where I will be left with a very complex, albeit very loud, car that will be able to take me from point A to B in the most menacing way possible.
So where does this all tie in to FEED? Well, modifying cars is akin to being a software developer. There is most assuredly always something new to learn. We learn from past projects and keep that in mind when conquering the next. Every project starts off as a fresh, clean slate that we are so eager to jump into and watch evolve. At the end of the day, we just love building things.
Complete Build thread located on EvolutionM.net
HERE